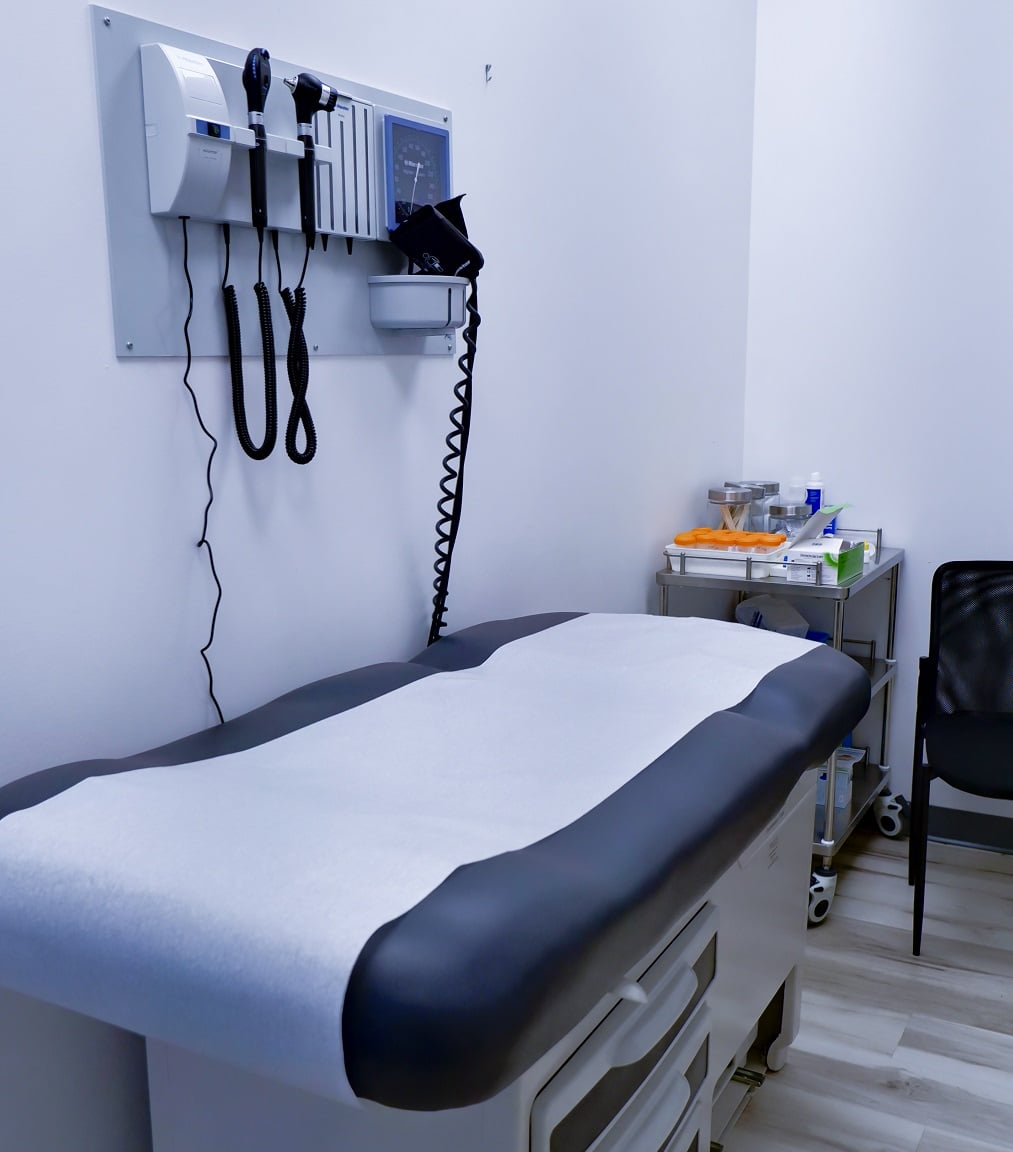 Our family doctors are highly experienced and certified to provide you with the best medical care. If you are a newcomer to Canada, SanoMed Medical Clinic in Toronto is your best choice for healthcare needs.
Visiting a family doctor or walk-in clinic may be free for you if you have either OHIP, UHIP, IFHP, fully covered travel insurance or other valid medical insurances.
If you've recently moved to Toronto from a different city in North America, transferring your medical record is very smooth with SanoMed Medical Clinic. Simply head to our appointments page, request an appointment and one of our receptionists will call you as soon as possible. Mention that you require assistance with transferring your medical record and we will walk you through the rest.
Our Services
Our walk-in clinic team consists of Family physicians and Chiropractors. In addition, we provide travel consultation including vaccinations and tests required before traveling, TB(tuberculosis) test, drivers full physical test, immunization record, and full immunization, skin tag/wart removal.